A small piece of paper that holds all the necessary information about you and your firm, is what is known as a business card. Business cards are a featured image of what your company offers.
It might be sensed as vague that, are business cards still in use or not? especially in a time when almost everything has gone digital and virtual. The answer is yes.
Some companies still utilize business cards to represent themselves around the globe.
The actual role that an emblematic business card play is that it is a tool for a quick share of information. And this rapid sharing is very much worthwhile when you meet someone in person and hurry.
Dating back to the 17th century in Europe, the primitive role that a business card played was to give a prior intimation about someone arrival. At that time, holding a business card was a sign of belonging to an elite class.
Later after the industrial revolution, it became a major need for people to introduce themselves as well as their work.
Basic features of business cards
Nowadays, companies design their business cards in a very eloquent and elegant way. A quality business card attracts customers to come in contact and make a deal. Therefore, certain features need to be taken care of when scheming a business card for your organization:
1. Size and shape:
Before designing a business card for your company, you need to sit back and make a mock representation of your business card. This might seem very unnecessary, but it is very important as you need to add all the information in one piece. therefore, the size of the card must be in such a way that it can hold all the info on it.
Ideally, people like horizontal shaped cards, as they provide comparatively larger space for the text. As far as the size is concerned, the desirable is the one that fits in a pocket or can acquire less space.
2. Add minimum information:
What needs to be included on a card is a question that pops up in mind, when you layout the design of your business cards. A professional business card is smart in its info projection. Since there is a limited area given on a small piece of paper so include what is of most worth, that includes:
Your name
Name of the company
Your Designation
Contact info (a phone number &/or email address)
Remember not to overload the card with a lot of info. Short and precise would do.
3. Don't occupy the whole space:
A business card is intended to deliver the message of your company to the masses. At times, while designing a business card people add the text on wide. This makes the card look heavy. Avoid doing so. As only limited data is entered onto the card, therefore, practice not to spread it widely all over.
4. Give a professional look:
The custom business card allows you to plan the card according to your free will. However, many times people overlook the minute details that are the essence of a business card. A standard business card should be an accurate image of your brand. Hence, give it a professional look in its display and text.
5. Add a Logo:
A logo is the first image of the representation of your firm. By human nature, people tend to remember the logo more than the text, and consequently memorize the logo more quickly. Add on the card with a logo as a representative face of your company.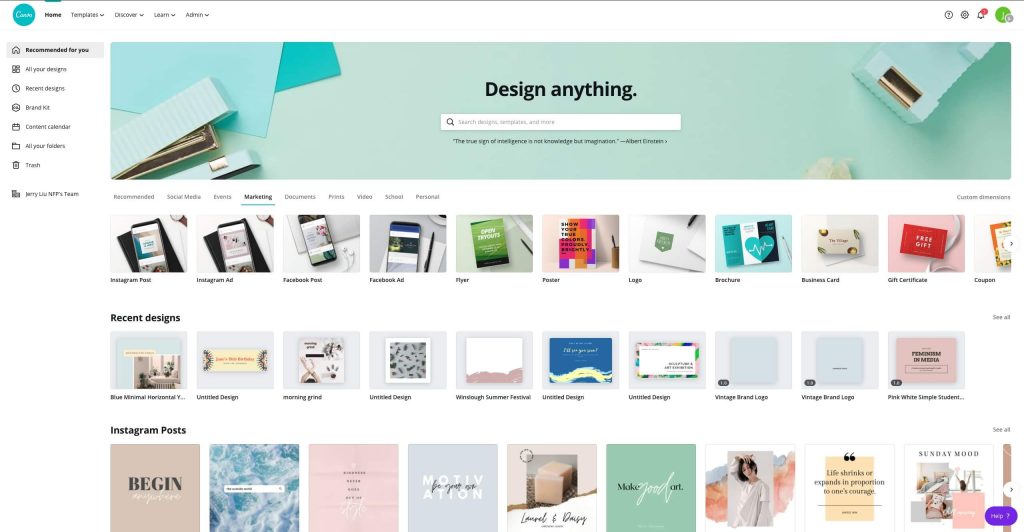 Etiquettes of a Business Card:
Whether you hold a big enterprise or are the owner of a small firm, a business card is a chief element of what you offer and represent. This might be a strange thing to consider but professional do emphasize how people exchange cards.
It is not only the card that matters, but the way it is presented has a lot to do with the representation of your company. Experts say that there are some rules of networking and making an impression.
For instance, if you have to convince someone in a crowd, then your dressing and basic ethics would be your key points to leave a long-lasting impact. Added with this your business card will give you a customer in no time. However, there are some elementary rules to follow while exchanging cards. Major from those are cited here:
Always take an ample number of cards with you, so that you may never be out of them. Also, keep them in an easy-to-reach and clean place so that your card may not be crumbled.
Give and accept a business card with your right hand always. If you deal with international clients as well, then this makes a big difference.
When you receive a card read it aloud, comment on what is texted and depicted. This act shows that you value the card.
Keep your card up-to-date.
Never write your notes on someone else's card, while exchanging. This seems very unmannered and shows the other person that you do not value their card.
When in a business deal, do not haste to ask for a card. Wait for the other person to offer you themselves. If you have already given yours, wait. The tradeoff generally follows.
Types of Business cards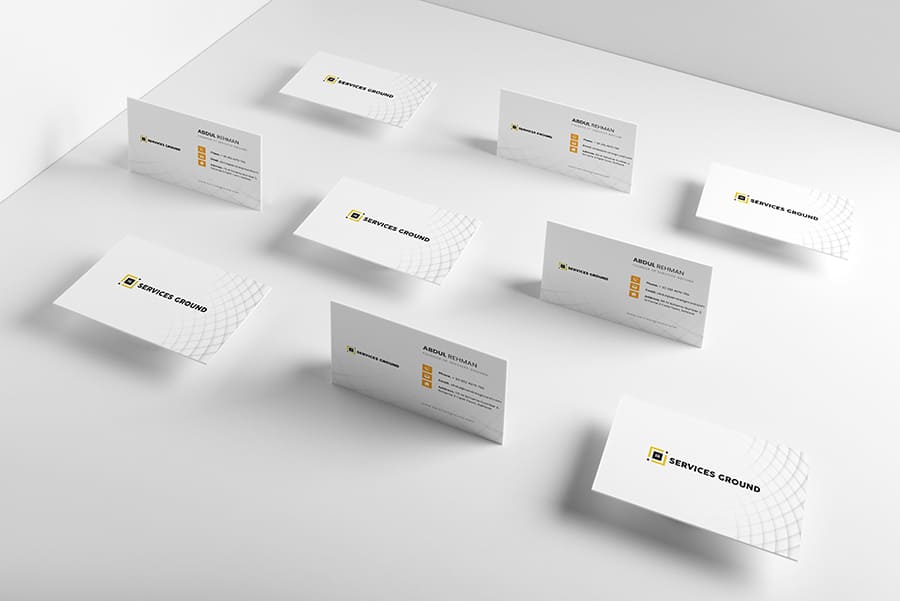 Depending upon the type of business, there are many types of business cards, that are tailored according to the need by person or profession. Some of the well-recognized types are given here for you to opt for:
1. The trade business card:
This card is owned by the people who belong to trade. This type of card is related to a particular trade and is represented in the owner's way, symbolically representing the occupation of the person.
2. A typical business card:
A standard card that usually has information about a company. Primarily person's name, organization name, contact details etc. this card is made to approach the organization rather than the person himself.
3. A Social business card:
These cards reflect the communication side of the business. Traditionally, business cards hold very basic info about the company. Whereas, the social business cards show URLs of the social accounts of the company, which are printed in a very innovative way for people to follow the news and trends about the firm.
4. Personal business cards:
These cards are meant to hold personal info about the person. Mostly given to people who are equal in the designation or superior personnel of other company. People improve their PR through the exchange of this type of cards.
5. Profession detailed cards:
To give a catchy look, many companies design a card that depicts their work. Despite showing the profession of the company these cards do not give a professional look rather represent to be more kind of informal at times.
What makes an effective business card?
A well-crafted short message to contact you and your organization is the actual motive of the business card. Therefore, to make this 3.5 by 2-inch piece of paper effective and memorable, design it in a very professional and formal way to attract the audience.
How to use a professional business card?
Using various designs with elegant colors, the graphics designers give you a wide range of choices to opt from for representing your business. Although the efficient way to use the business cards may increase the value of your card, for suppose:
Tell your name and your business name as well while exchanging the card.
Provide the most convenient way for them to contact you.
Elaborate on what your business does, since not all the information is written on the card.
Either in the formal of a friendly meeting, your gesture always is foremost important. Carry yourself at ease. Behave in a way that leaves a memorable image in the opposite person's mind.
Remember, your contact can be perpetually increased through a single piece of the paper, therefore, leave an attractive image, so that your personality can become a brand to remember you
What Should not be Included in Business cards?
After talking about all the do's, let us also look upon the don'ts of any business card type:
Never mislead people with outdated information. Keep yourself and the business card up-to-date.
Avoid typos and misprinting mistakes. A poorly written text may seem unattractive to the customers. Also, if any image is added, make sure that it isn't blurry.
Avoid using too many vibrant colors. Although bright colors add a lively element to and text, as far as a business card is concerned, the use of such vivid colors should be avoided. This will give it a more professional look.
Do not use poor-quality paper for your business card. There is a wide range of papers that can be a good choice to use. Create your business card simple yet elegant. A thick paper is the best choice for a professional business card.
Make sure that the card is readable. To avoid small text, be efficient in arranging the required text only. This will leave a sufficient place for all the vital information that is necessary to be placed. Consequently, will not squeeze the font.
Conclusion:
Business cards are made and meant to display the real image of your work. Therefore, to make it worthwhile, use all the necessary tools needed to make the best out of it.
I hope you found this article helpful, in choosing what is the base of the finest business card.
Thanks for reading.