Google Trends is a user-friendly online tool that provides assistance in displaying illustrative trends of keyword research and discovers the trends in people's search performance on Google Search, Google Images, Google News, Google Shopping, and YouTube.
A convenient and beneficial tool in itself, Google Trends shows the company's SEO strategy graph.
It is an exclusive, not ordinary SEO tool. It works to show the popularity of any term in Google.
Any term or phrase may be in its declining or rising phase of searches, and this tool shows a graphical representation of that term.
You can also find other related features along with the intended search like demographic insights, related topics, and their queries, which will further support understanding the tool more.
Why is Google Trends useful?
The prime reason to answer why Google Trends is useful for keyword research is the way it works.
The algorithm is designed to show the frequency of a given keyword entered into the Google Search Engine.
The frequency is shown in a graph between the site's total search volumes over a given period of time.
Moreover, it also provides the user with keyword-related data like volume index and geographical information about search engine users.
How to use Google Trends for keyword research?
Google Trends is a handy tool, which helps you to find a highly increasing niche. Whenever you aim to look for a niche in Google Trends, you set the range of period.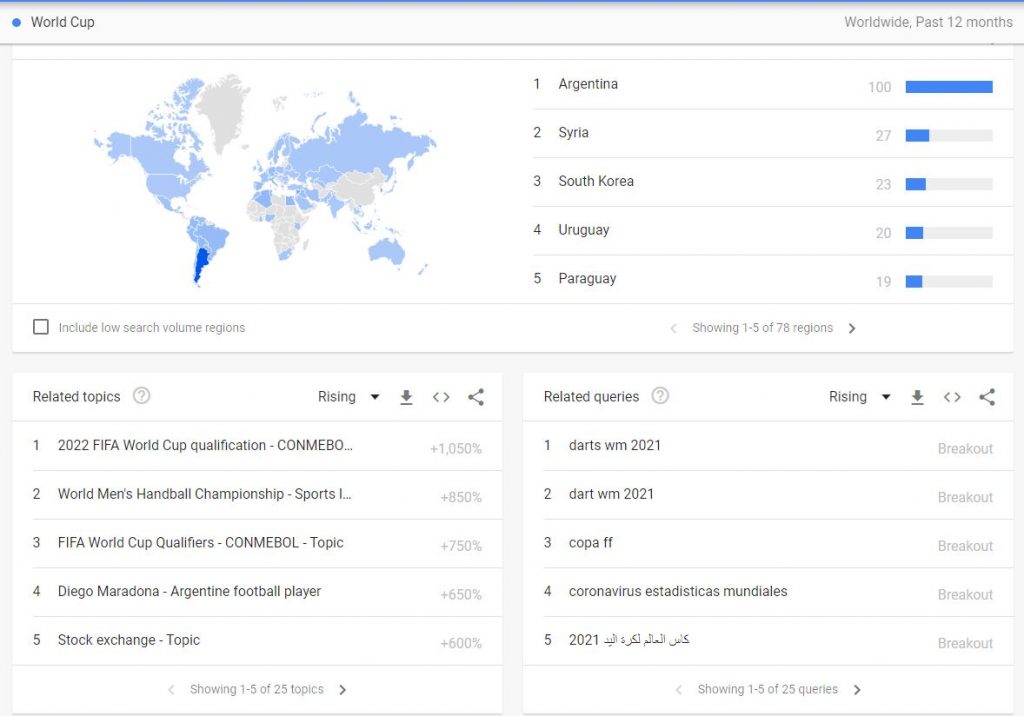 Google Trends will then show you the inclining or declining tendency of the search volume. Along with this, it also shows the seasonal searches as well.
When you have found your desired niche, you can further narrow your search into relevant products and categories into related topics.
The next step to follow is to do keyword research. The topic and how to optimize the blog post on that topic. An idea that helps a lot is to have a look at the "related queries." These are shown on the main page of the search result as "people also ask." Then you have to promote your topic. The utmost ingredient that adds-in to your blog or topic is the content.
The content added to the blog should be up-to-date and revised, easy to understand. Material available on the internet is the primary source of information for the viewers to understand what is being said or projected about the product; therefore, the relevant keywords are a must to incorporate, which will elevate the content on Google.
The content written about the current trends is rated the most. It is viewed and visited most, hence draws more traffic.
Many tools are available with free service as well as with monthly charges. These are great assistance to get keyword stats, like Moz, SemRush, Ubersuggest, Ahrefs, and many more.
What Are the Trending Searches on Google?
Google evolves every day, so do the trending searches; that change day by day. The current trending searches are easy to view on Trends.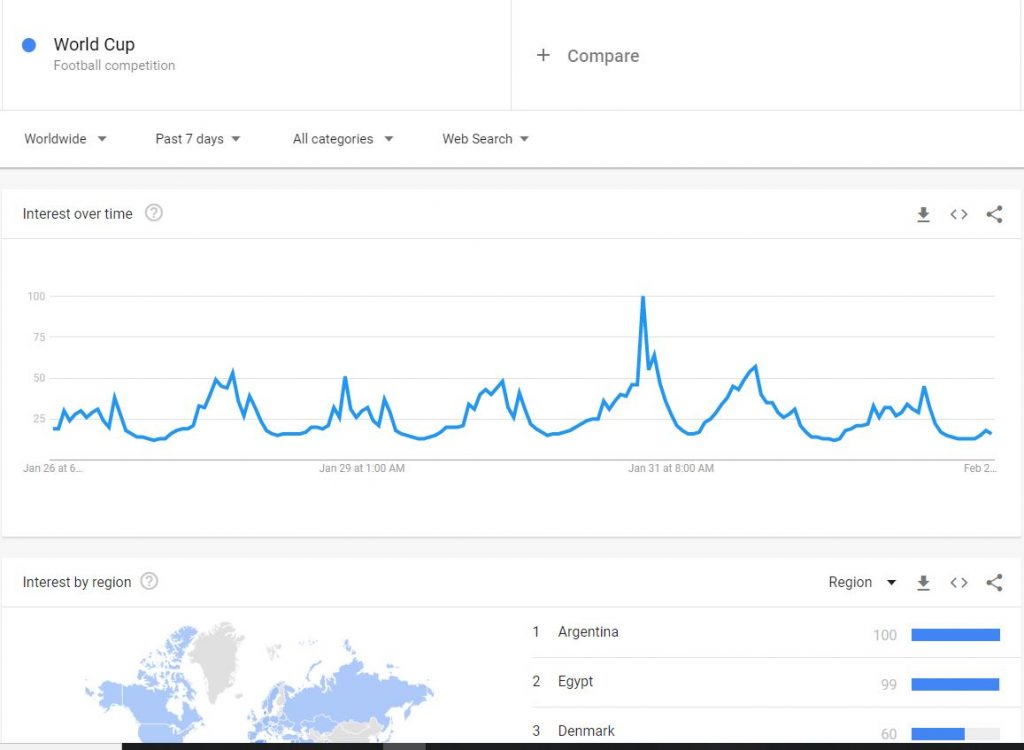 The results can be further separated country-wise.
For example, to see how trends change worldwide and check what keywords are in high searches in your home country.
As A Tool for Keyword Research And SEO:
If you want to do great keyword research for SEO, Google Trends is your tool. Through a thorough analysis of people's related queries, you will find a whole new pair of keywords that you haven't realized before.
For suppose you discover a keyword chance that seems great from searching with keyword tools. The good practice is to compare its trends with another keyword to check the comparative search volumes. Google Trends displays this through inclining and declining curves in Google Trends.
For proper keyword research, the best practice is not to go to the tool initially but rather to look into more insights into the keyword to make a better decision. In Google Trends, a rising trend of the keyword is a good sign as it shows sustained growth on the website.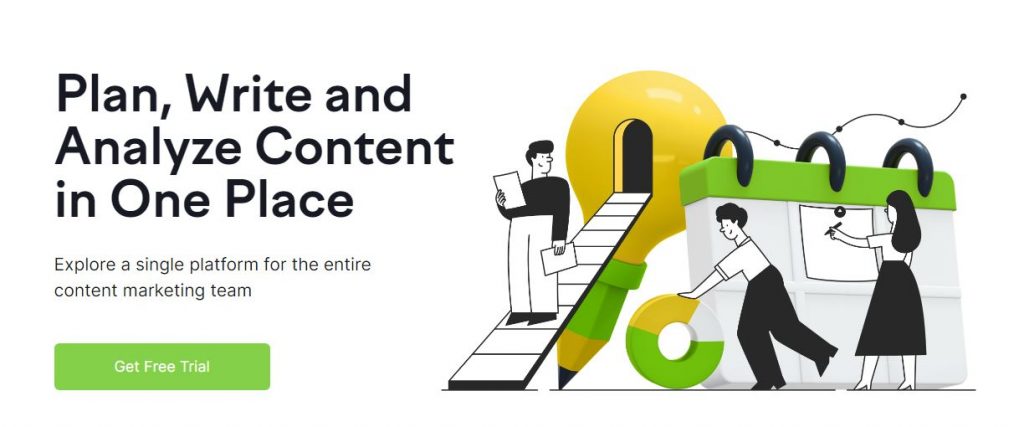 Final thought:
Google Trends is a great tool to start your keyword research with. It tells you the actual stats of what people are searching for in real-time. Google Trends helps you to interpret your desired data in the form of a graphical representation. All you need to do is start doing a little bit of research on your preferred niche.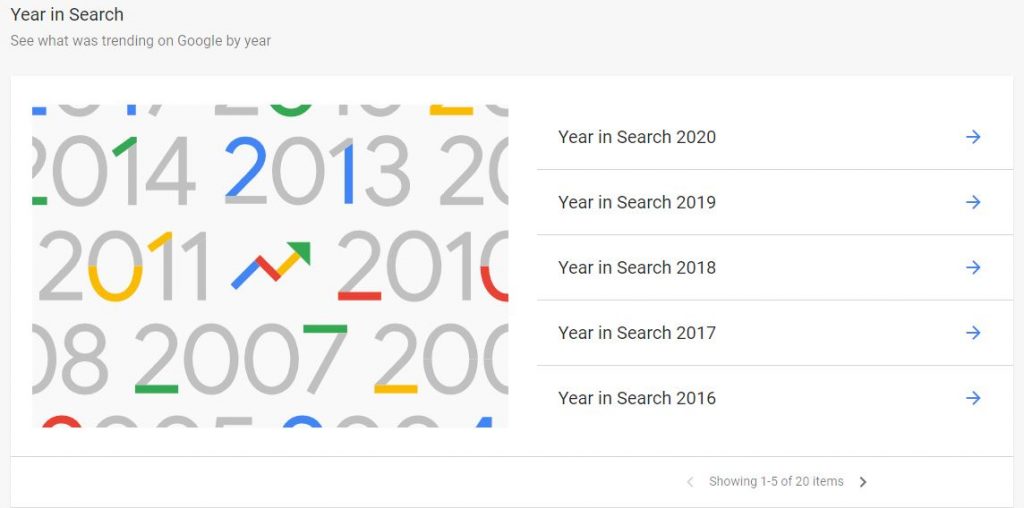 Because of its versatility, Google Trends has become a beneficial choice for business owners, marketers, and researchers.
If you are looking for specific keywords and want to know about the most controversial current topics, then there is no other match than Google Trends.
The adequate approach is to check for the trending topics that suit your business every day to avoid the downward trend.
The creative use of this tool can give you the maximum advantage for the growth of your company.
I hope you found this article interesting,
Thanks For Reading
If you liked this article and want to read more of these, please subscribe to our newsletter and follow us on Facebook, Youtube, Linkedin, and Twitter.