How to write a business article? This is one of the most asked business-related questions in the globe. From every aspect, our life is meant to be read and written. There is a competition going in the market for writing an article that is going strong every day. There is a question going around that :
"should content writers be utilized by all aspects of the global economy?"
You all know that you can never make your writing skills effective without learning and doing practice. You have to make up every day as a reader.
If you're a business writer, then you have to convey information to someone else or to request information from them through your writing skills.
For doing persuasive writing for business, you've to make yourself complete, concise, and accurate. It is a must write a business article in such a way that the reader will able to understand easily that what you are telling or asking them.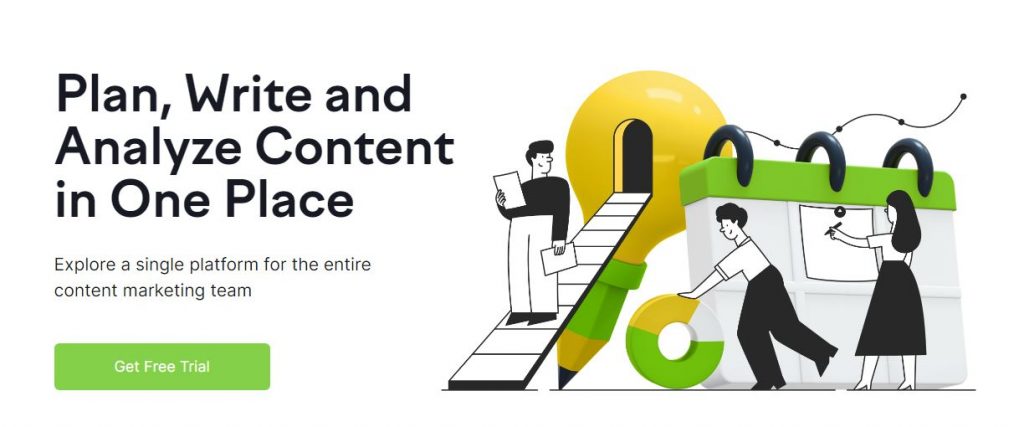 Pre-requisites for writing a business article:
Whether you're writing a business email, instruction manual, or sale proposal, you must follow these steps for writing a business article like a pro. Here are mentioned five steps that how you can write a business article:
Organize your material
Know your audience
Write down your thoughts.
Proofread and edit your material
Make it simple
Organize your material
If you don't know how to organize your material, it will never go well and will not make any sense. Your writing must be simple and complete. When writing a business article, make it as simple as collecting your views.
Whatever your task is, don't take in everything you fail to give prominent suggestions or views for such an important topic without an appropriate level of organization. An incorrect statement will make your business writing less clear.
Know your audience
Before starting to write any business article, make sure to think twice for your intended audience. The details will vary a lot as your known audience will get the correct information they need.
Also, make your communication more effective with your audience if you focus on what you want them to hear from you rather than on what you will say to them. Your audience is giving you a value of your work, so try not to offend your audience by giving false information.
Write down your thoughts.
Professional writers have different writing styles. Some of them choose to write everything and then go back and edit. Others choose to edit first as they go along. Sometimes their ideal type varies and depends upon what they are writing.
While writing a business article, check its length. You need to use enough words to make your ideas clear to the audience and don't use unnecessary words to make the article lengthy or flowery. Business writing needs to be clear, brief, and to the point, not verbose and flowery.
Remember, no one in the business has a lot of time to read any other thing than necessary.
Also, keep in mind and don't make your article too short. You must write enough, so your meaning is exact and to the point that you won't be misunderstood. A few additional words help in making the idea clear. Also, avoid using jargon or abbreviations as they mean different things to different readers.
Proofread and edit your material
Proofreading is a must thing regardless of your writing style. It would be best if you had to proofread and edit your material after completing it. It helps you correct all mistakes that you've made while writing. Because our brain runs faster than our fingers so sometimes you leave off an ending or use the wrong homonym (like, "there" instead of "their"). Proofreading your material catch these minor mistakes.
Yet, if you're writing an instruction manual, your proofreading will be more complicated and take longer than usual.
You edit or proofread your written material to fix or change what you wrote and make the material better for readers. While writing a business article, this means you've to fix all the errors that you made while writing and producing the text as brief and transparent as possible.
Make it Simple
When you're writing a business article, make sure that you're not writing the novel. So, your writing must be descriptive as necessary, not go too far as you don't need to paint vivid words and pictures using a lot of significant terms and parts of speech.
 For example, if you mean "glass houses," don't try to write difficult synonyms like "vitreous domiciles." The right report "glass houses." Because most readers have a problem in understanding and reading, so that's why whenever you write, make sure to use simple words.
At last, make sure to end your article artfully, and don't simply stop writing. Conclusions are a lot more complicated than introductions, but try to close your article effectively, like returning to the theme that you used at the start. Don't take a risk by offending your reader by using repeating information.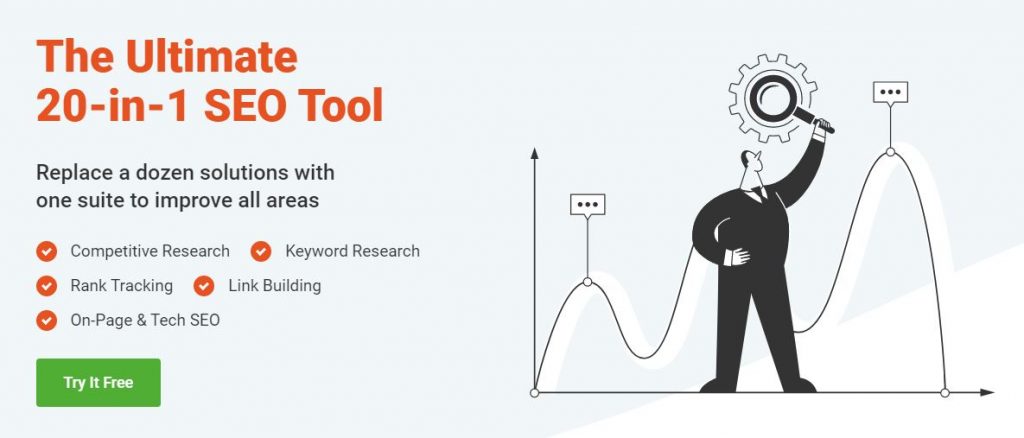 Conclusion:
This is a lot of information to help you write a business article like a pro. A useful business article is different from business to business. You must follow this article to know how you make your business articles clear, practical, and readable. Once you get your hand on it, you can experiment and find out more suitable content for your audience.
Thank you for reading.
If you liked this article and want to read more of these, please subscribe to our newsletter and follow us on Facebook, Youtube, Linkedin, and Twitter.