For every webpage, content writing is the supreme skill to craft the thoughts.
The internet is that space where you picture a busy, congested, fast-paced space with billions of entities existing.
As per records of internet live stats, there are more than 1.9 billion websites on the internet. There are greater than 3.5 billion searches on Google every day, and a rough estimate says that 350,000 tweets are sent every minute.
The king here that rules this field is the content; content writing for a website.
A finely written content for a website will raise it on the top. Content written for the website should grab the attention of its reader.
Researchers say that if we follow some essential tips, a website's content will certainly leave a long-lasting impression on the viewers or readers' minds.
Tips for doing better Content Writing:
Following is the essence of principles that can be applied to improve the writing for a website.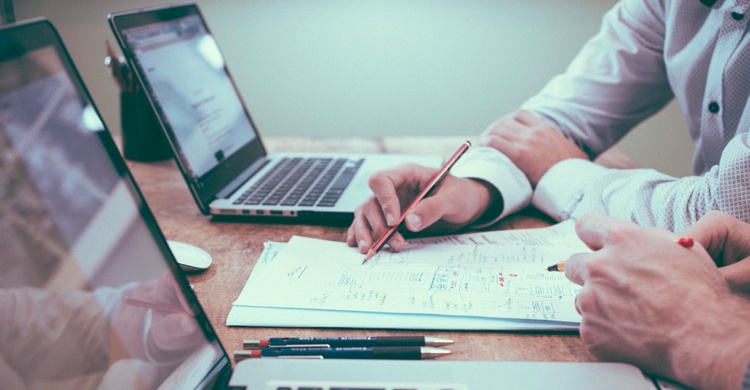 1.Identify Your Readers:
It may sound effortless, but most of the time, when we start to write something on paper or on our laptops, we forget that who will be its end users, who will read it.
Before start writing for a website, ask yourself a few questions, who will be the primary audience? whom will it influence? Since there are many ways to come across your content, it is crucial that the website's content writing should be simple yet informative.
Too much detailed material always diverts the readers from the webpage. Along with that, it should be optimized so that more and more people can come to find it.
Before doing your actual writing, always do a little research to see what terms are most searched on Google, add those in keywords in your content as headlines and sub-headlines also in the main body.

2.Compose Short & Simple Sentences:
Long sentences are always tedious to read in one go. Moreover, for the website's content, it can be even more difficult to look at continuously. Make sure whatever you write should be informative, rich, and self-explanatory. Lengthy sentences only add to the size of the content unnecessarily.
Best practices say that using nouns and verbs makes the content more elegant, and the careful use of adverbs and adjectives further beautifies the literature. There are a plethora of tools available online to check the readability of content written; use them.
3. Be Attentive To Your Tone:
Always use active verbs, not passive verbs. The art of active voice sentences helps you create short, brief, and reader-friendly sentences. The tone created is more kind of direct, as if you are directly speaking to your audience.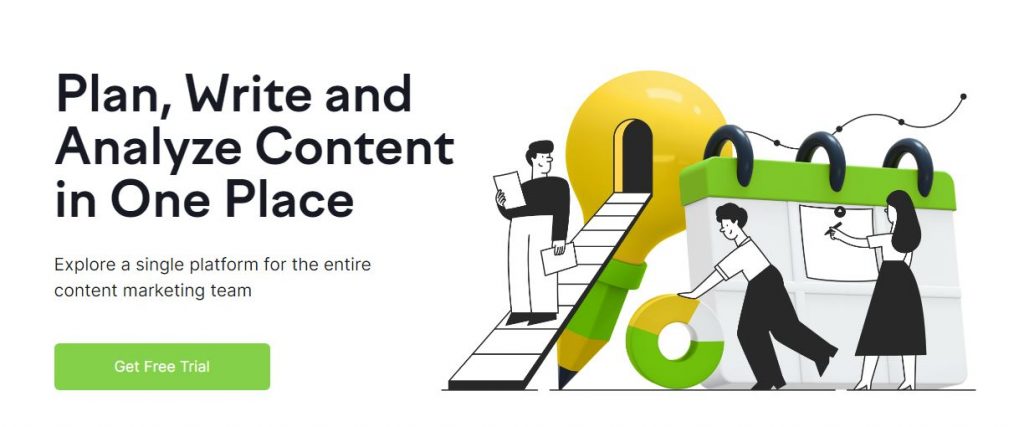 4. Illustrate, Don't Say:
It is by nature that people are attracted more towards pictures and illustrations rather than lengthy descriptions. So it is of good exercise to add some visuals to the content of your website.
Show the products, portray your words into some depiction. Moreover, from an SEO optimized point of view, this is considered a worthwhile factor to add a picture into your content. It helps the content to rank.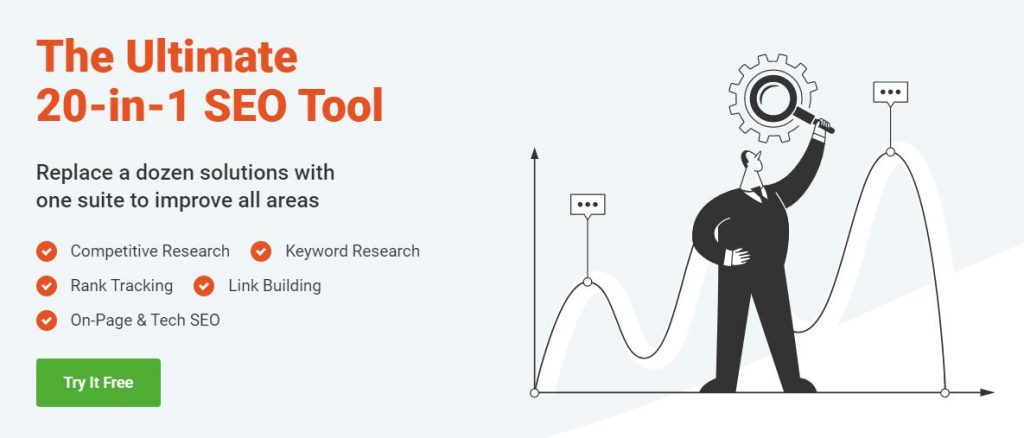 5. Use Understandable Vocabulary:
Remember that website is a general platform. It is for all. Theirs is no rule that only technical experts can, or others can not read it. So it is important to make sure that whatever information is projected into writing is understandable for all the readers.
Try to explain complex terminology, spell out the acronyms correctly. Paraphrasing can also help you out to comprehend any notion.
6. Show The Magic of Words:
Words are your magic wand, spin and see the wonders happen.
A good reader always makes the best writer. If you love reading, you would be well in proposing your thoughts with a pen.
Practice using a mixture of words to elaborate on your ideas. The use of a thesaurus to find synonyms can assist you to enhance your text.
7.Equal Division of Information:
At times people come to the website to skim the text for desired information in a hurry. So for those people, remember to do an equal division of the main gen.
This will give them easy to see, read and digest material allover. Besides, it will also support the natural flow of the content.
8. Integrate a Combo of Media:
As mentioned earlier, the use of text-only will make your content monotonous and uninteresting for the viewers. Add some multimedia as ingredients to supplement the content with richness.
For instance, one can use statistical tables, images, short videos, etc. These additives will make your webpage break into chunks and hence easy to be read.
9. Add Layers of Information:
The best thing about a website is that it is an easy way to direct readers to more information. The additional info helps the reader to find more about what he is already reading.
So, supplement your webpage with hyperlinks and other external sources. This will not only rank your website but also will benefit from engaging the reader more.
10. Leave the Audience Wanting More:
Amongst the best practices is to leave your webpage with a strong ending and with a call-to-action.
Leave your readers with a related blog post that they can easily download and read later. This tactic helps to direct the readers to other areas of your websites and hence promote your content.
Please provide them with services that they can easily use, like a subscription to monthly or weekly newsletters, new info, or more relevant videos.
THANK YOU FOR READING
If you want to read more of these, please subscribe to our newsletter and follow us on Facebook, Youtube, Linkedin, and Twitter.