Today, having effective keyword research for SEO skills became crucially important for digital marketers over time. The fact is, the knowledge of how to do keyword research is not enough, but keyword research for SEO should be effective too. Because such keyword research primarily results in securing one of the top spots on the Google search result page.
If you're a digital marketer, then knowing how to generate a good keyword list for PPC and SEO is good but not enough to get wider output results. If you do smart work, then smart research should always be preferred. Because a smart marketer always emphasizes relevant content where to put and what phrases should be added while writing.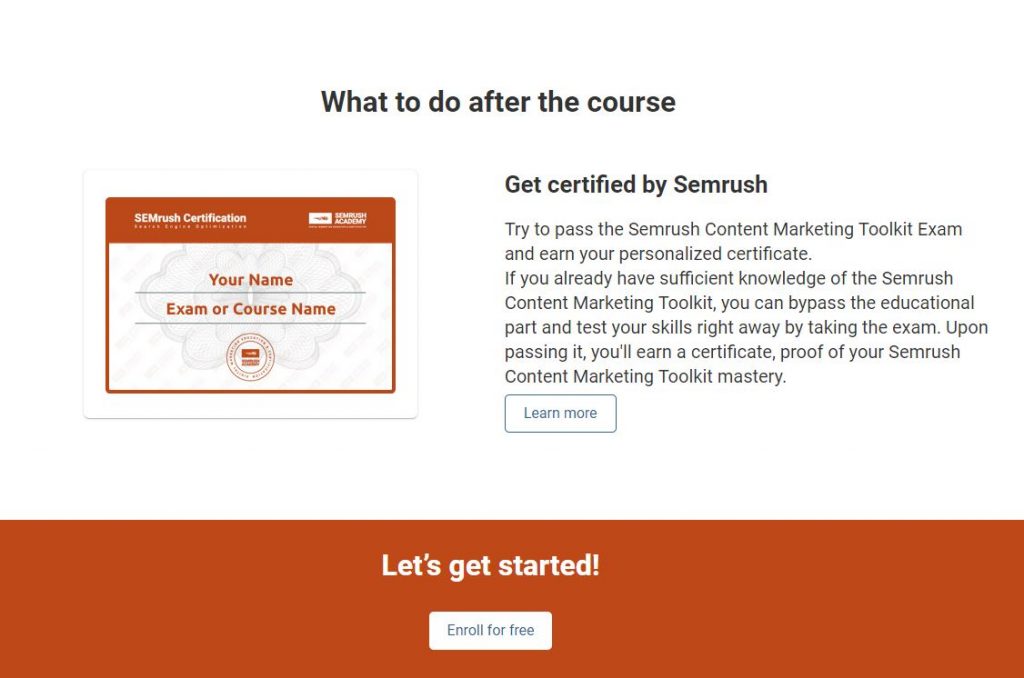 Why is it important to Do Keyword Research in SEO?
Most marketers think, why is it important to find keywords rather than accomplishing tasks assigned to them. But despite all the hard work and task completion results, nothing. Because keywords are the fundamental source that pushes the website to rank higher on the Google SERPs page. If you're not well aware of what I am talking about, then let me clear all the doubts with this single question that may be coming to your mind right now.
What are keywords?
Basically, Keywords are the words or phrases used to identify topics covered in your content, recognized by the search engine. Algorithms analyze the keywords in the piece of content thoroughly and rank the relevant pages into a set of results.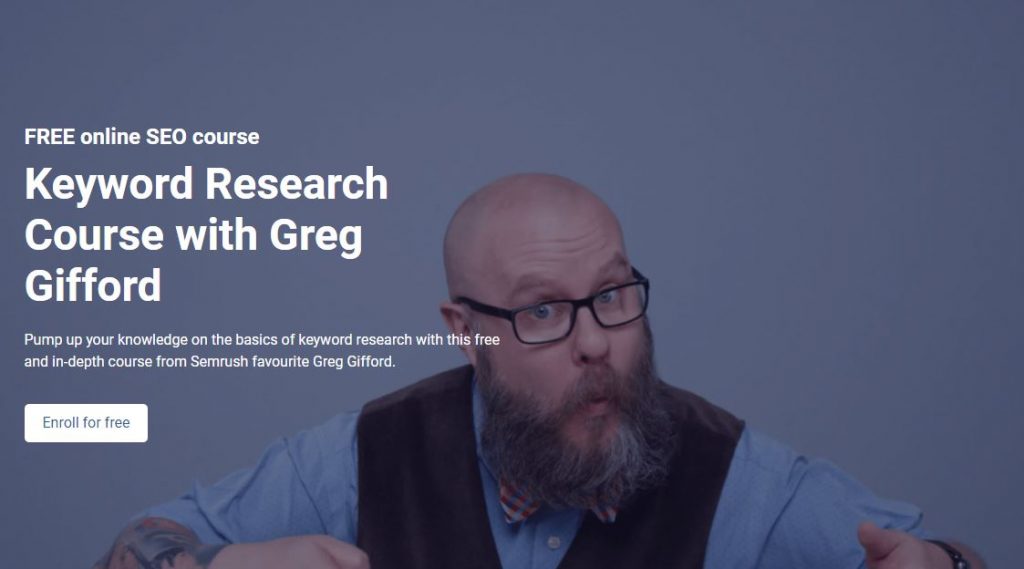 It is important because it tells what people are looking for or what terms they are using for their search query. With keyword research, you can put your product or content piece in the list of Google results page. If you want to make your product or site searchable, then the use of the most relevant keywords is the most important thing that should be done first.
How do I research with the best keyword research tool?
Now I am going to show you how to Research Keywords for Your SEO Strategy. Following such guide, you will be able to establish and execute a strong keyword strategy that helps you rank your site or page on the Google results page. Layout the list of terms you should be targeting by following this research process.
6 Step Guide
There are various ways to perform keyword research but here a few that will get the job done in no time. Let's walk through the six steps you should be taking when conducting keyword research.
Analyze Current Keywords
If you already have a bunch of keywords, then this is the point where you should make a fresh start.
Let's say you've been working on a site with some keywords in your mind on which you want to rank your website. The first thing that should tops the list of priorities is to list those keywords and analyze them thoroughly to determine their performance globally. To do so, obviously, you have to take the support of paid tools. Moreover, you can also enjoy the features of free rank tracking tools. If your keyword list is small, you can search them on google to see their current performance with ease.
Create a seed list
Seed keywords are terms that describe broad topics. For example, your seed keywords would look like this if you are in a digital marketing niche.
Facebook Marketing
Quora Marketing
Content Marketing
Social Media Marketing
Seed keywords are the initiating point of the keyword research for SEO process. It defines the niche of the user and helps to identify the competitors. Even if you try to find any high-ranking keyword with the best keyword research tool's help, you must first enter the seed keyword. When the keyword research tool identified your niche, it will then layout the huge list of keyword ideas.
If you already have a seed keyword in mind for your site or page, finding the high-ranking keyword is easy. All you have to do is think of the people search terms they use to find what you offer.
Research your audience
To make your list useful, look into what your audience uses to describe your product and services. Then find the search terms that your audience uses to approach you. The fact is, seed covers all kinds of terms that people mostly use to search. The thing that is important to know is; what terms your audience use to search for your product or services?
To see a clear image of your audience's behavior, check out your blog posts and comments, forums, LinkedIn groups, and support requests.
Build your keyword list
After accomplishing all the above steps, move a step forward and expand your keyword list. Now open the free keyword research tool and initiate entering the keywords.
If you're not sure which free keyword research tool you should prefer to perform keyword research for SEO, then check the link given below:
Which is the best free SEO tool in 2021?
With this free SEO tool, you can enjoy the SEMrush keyword research feature, the Keyword Magic tool. SEMrush lets you see the search volume of your keywords you entered and suggests the keywords on which you can rank your website or blog posts.
Get some keyword suggestion
SEMrush lets the user examine their keyword worth and see the top autocompletes for many search engines and other sites. It also tells whether the keyword is worth running or not. If the keyword is not worth helpful, it suggests the keywords on which you can easily rank the site or blog post.
With SEO tools, you don't need to spend hours finding keywords with high competition. With these tools, it is easy to find keywords with low competition to rank higher with less hassle. So, all you have to do is make a list of these keywords that are already in your audience's practice so they can easily access the website.
Check out the competition
Tools such as SEMrush or Ahrefs allow users to see their competitors. Analyzing the competitors is the best source of finding the keywords you should rank for. It is important to know about the competitors because they have been in the game longer. So, there must be something they uncovered and capitalized to rank higher on the Google SERPs page.
To find the strategies on which competitors' websites stumbled upon could be the game-changer for your business as well. Many SEO tools show the keywords that have made it possible for the various websites to rank higher on Google results pages. This could be possible for your website as well but you need to invest in one of the best-paid SEO tools.
What keywords should I use for SEO?
Keep in mind that there are no best keywords except those which are highly searched by the audiences. Keeping this upfront, make the strategy to rank your site or page on the Google SERPs page and drive more traffic to your site. In order to layout, the best keywords for your SEO strategy take these things into account; relevance, authority, and volume.
Jump while you have strength
Keywords research is the process that never ends. Prioritized keywords keep changing over time with the fluctuation in the market, new competitors, business changes, and other variations. If you don't want to lose your site position in this competitive market, never stop the process of keyword research for SEO. So, put these things into practice, exercise them regularly, and it will keep your business position high on the Google results page.
Thanks For Reading
If you're YouTuber and looking for a guide to rank your video, then check out this article.
How to Rank your YouTube channel?
Are you a content writer? Then check out the ten ways to master the art of content writing.